louisville's
state champion
has a sound like a breath of fresh air in a lot of ways. they manage to incorporate americana, country and folk touches into their raggedy indie/punk rock'n'roll in a way that is not contrived at all, which is a huge mountain to climb.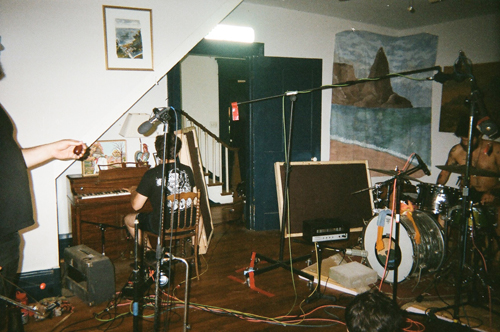 earnest, boozy rock that you could spin late at night in the glow while pouring the final, against-your-best-judgement drink and that you would then play on your headphones the next morning while you're walking home in the sun. the album will be available soon, here are some preview tracks.
the album will be available 'late spring' from
sophomore lounge records
.