mr. crane
is parker crane, a member of the boston area psych rock band
l.a. jeff
, whose debut long player '
holidaze inn
' i featured here
before
. like many musicians, it seems that for parker one band or project is not a wide enough slot in which to fit all the different musical experiments he is wont to undertake.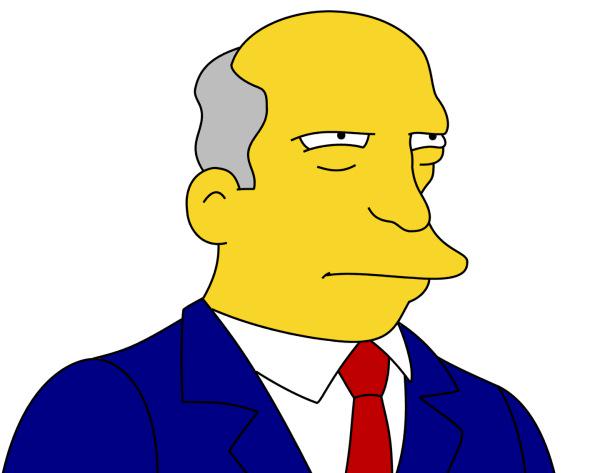 i took this picture of superintendent chalmers from parker's twitter because if i don't put photos in these posts, it messes up the code for the 'you might also like' feature at the bottom of each post.
in his solo work, he has some funky lofi bedroom business, still psychedelic, a bit on the dance-y side. his newest tune is called 'the woods'
the next newest number, '
wasted night
', is pretty cool too.
listen to more, including a short demo EP called '
heartbreaker
', on
the soundcloud
.