kentucky based label
sophomore lounge records
is a friend of MFOA and they sent me some singles from some upcoming releases. here they are in a double post.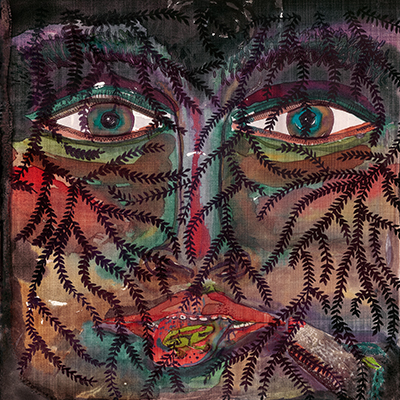 lantern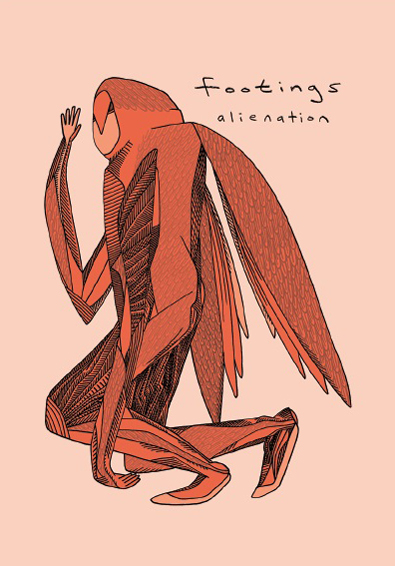 footings
first up is
lantern
, a long running philadelphia trio with many small label releases under their belt. '
we are here
', the single from their new album '
black highways and green garden roads
', is a retro psych/pop freak-out. the atmospheric harmonies, surfy guitar riffs and dense organs will remind you of of the jams from
the seminal nuggets collection
. the recording itself is sensitive to this aesthetic, and i imagine the LP will sound great.
next is
footings
, the recording project of massachusetts/new hampshire songwriter
eric gagne
. their new album is called '
alienation
', and will be available on cassette from
sophomore lounge
. the single '
SY
', is a moody, textured song, with ominous viola drones and
tom waits-ish
percussion moves.
pre-order both of 'em from
sophomore lounge records
.