'
wayward wind
' is the final installment of folk musician and archiver
c. strom's
audio excavation of the past. he took it upon himself to record playback's of his collection of 78's and compile them in
4 releases on bandcamp
. it's more than the transferring of 78 rpm records to a digital format, he recorded them playing from the speaker of an old victrola with a microphone on to tape, adding another layer of interference, another human hand, another level of meaning to the listening experience, another dot on the time-traveling map.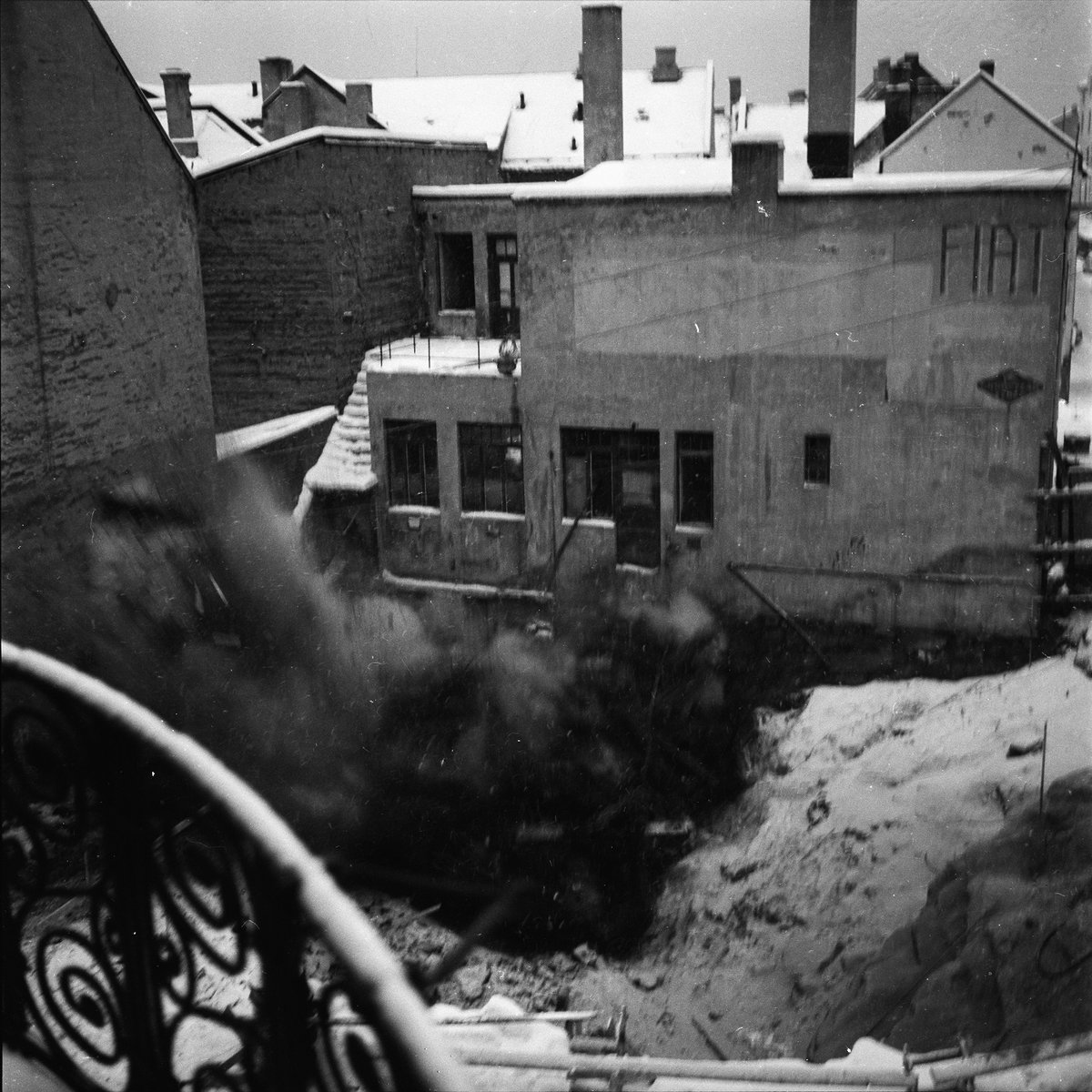 there are patriotic speeches, military bands, scandanavian folk music, traditional american roots jams, novelty songs, all manner of more or less forgotten musical wonders from the first half of the 20th century. this collection asks you to throw aside considerations of genre and let these artifacts flow through you. here's '
wayward wind
', but you ought to
name your price for all of them
.
i can't emphasize enough how cool this collection is, and it's name your price, so there's no excuse not to get it and give it a listen. do that
here
.