i've featured the music of
peter shaver
a number
of times
, under
various names
. he's a prolific outsider-style folk songwriter from somewhere deep in the wilds of alaska. his music is generally of a very lofi, unsettling, jandek-like nature. his newest work, 41 songs collected under the name '
dead in may, summer thursday (spring/summer collected songs)
' is his most developed yet, featuring crisp recordings and quality paying and singing.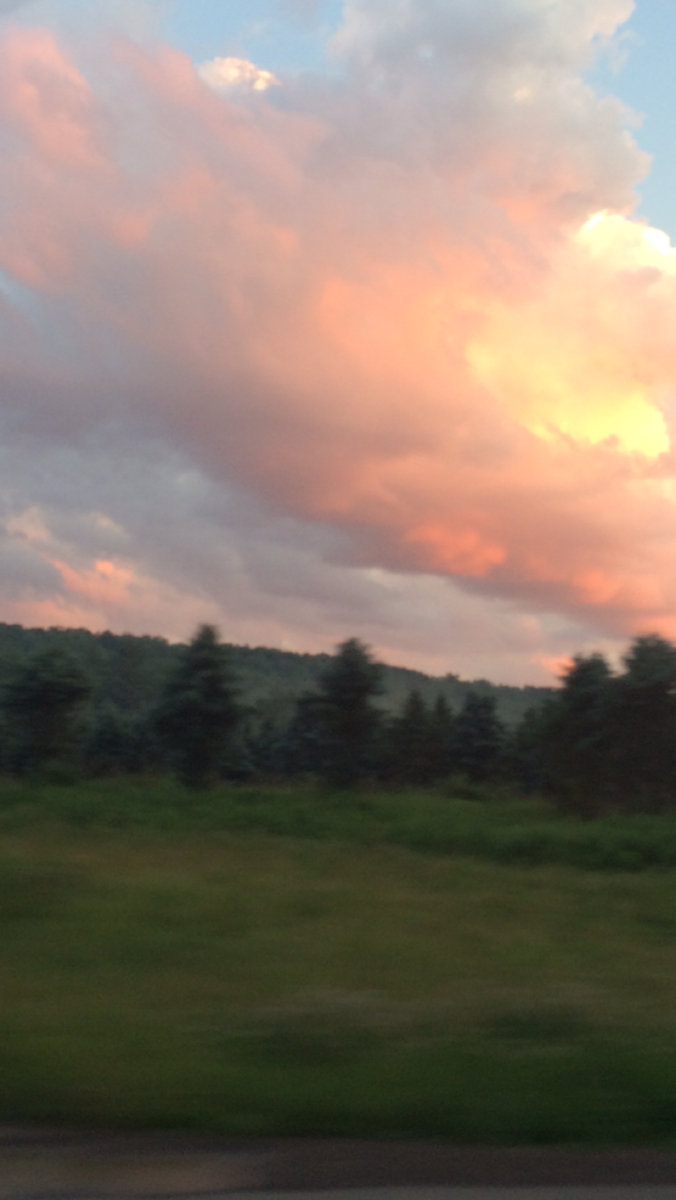 the production is more complex, with overdubs here and there of extra guitars, vocal harmonies and keyboards. however, the vibe of loneliness, heartbreak and isolation is unyielding, and is reinforced by noisy experimental passages and dejected talk-singing parts. if you wanted an entry point into the vast catalog of
peter shaver/dog of the north/lookout rock recording company
, this is the album to start with, it's his best stuff yet. highly recommended.
get it
here
.