sioux trails records
is a netlabel that exists mainly to house the voluminous recording archives of long time collaborators
c.m. slenko, henry hyde and francis mckeys
, along with the work and input of a host of their friends. they are non-dependent, non-economic, lofi, DIY, eclectic and experimental to the end. MFOA/
practice records
considers
souix trails records
an inspiration and a true fellow traveler.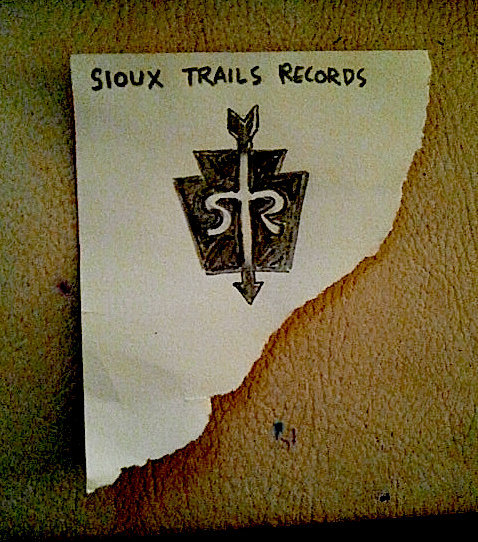 another thing about
souix trails records
is that they have a high volume of output. i am a bit behind on their releases so here is a double post highlighting the latest two, '
dead bodies on everest
' and '
blast furnace
'.
'
dead bodies on everest
' is another in a series of names for work by francis mckeys, this time with collaborator d.a. farr. it's an album of atmospheric, expansive lofi folk. it's heavily organic in feel even when the methods are electronic, buzzing amps and heavy feedback end up sounding like humming insects, bad weather and moaning animals as the music undulates between chaos and loose structure. the drones all have ominous, massive vibes.
'
blast furnace
' is a slenko/mckeys collaboration that took place long-distance, sharing files online. i have made music this way, and it can be frustrating but it can also lead to new innovations. '
blast furnace
' has a more electronic feel than many sioux trails efforts, with a certain songs achieving an almost dub-like feel through repetitive rhythms and big echoes. dead pan/distorted talking type vocals are heavily featured over the distorted and warped soundscapes. i especially love the long-form psychedelic basement raga '
procession
'.
get it all
here
.