tyler alderson's
'
fare ye well
' harkens back to the recordings of ewan maccoll, and even farther to the misty past of appalachia and the british isles. '
fare ye well
' is a rare, completely a capella, solo contribution to MFOA. this is a bold kind of recording to make, but when it works, as it does here, it brings the listener into the story of the song in a way that is largely forgotten in our current age of more maximal sensory entertainment.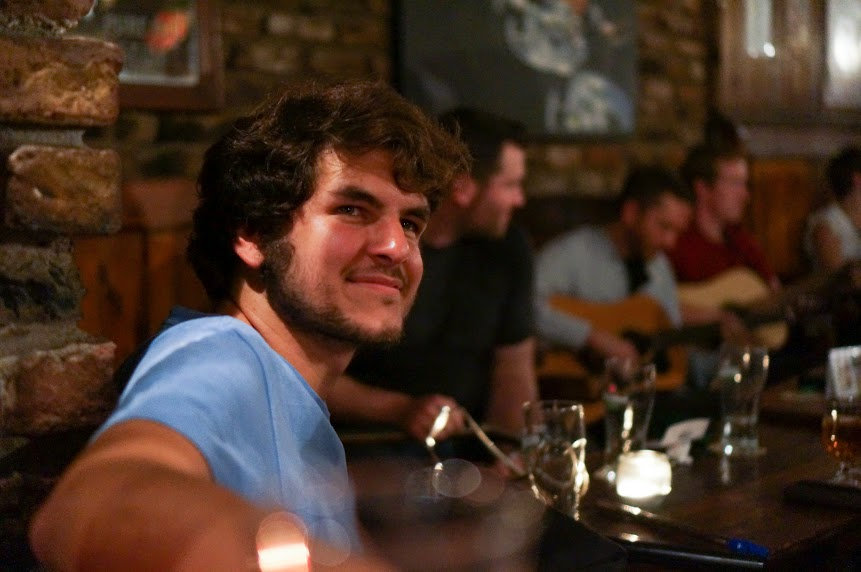 we forget that as human beings, a solo singer (or maybe a group, with a drum or two) used to be the way that all of our stories were passed from one generation to the next. with out music like this in our deep history, we would have no idea who we are.
name your price for it
here
.