anna wallis
is a portland, oregon based folk/punk singer/songwriter with a great voice and classic songwriting skills. on her latest album '
every tear is a drop of fear
', she manages to maintain a punk edge on some really fine, short bursts of beautiful melody and melancholy emotion.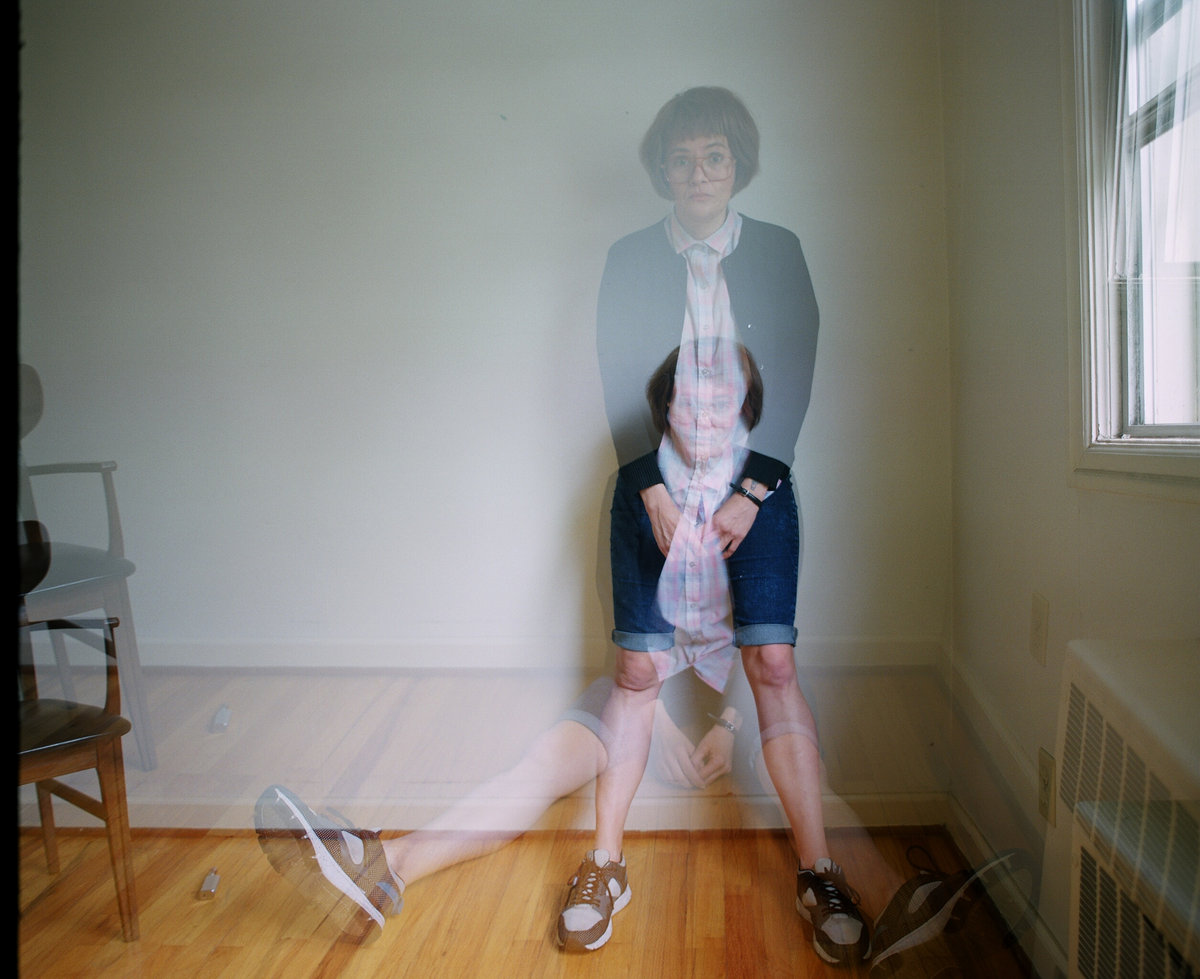 the production is simple; voice, guitar, maybe some ukelele, and some really nice harmony arrangements, recorded with just a touch of cassette four-track grit. these fifteen short songs are kind of like a diary (one of them is even called '
i am a diary
'), so it is a very personal experience. this approach works well for anna, especially when accompanied with her ear for vocal arrangement. recommended.
name your price for it
here
.