farewell teddy
is a duo recording project based in georgia. the sounds on their latest album '
brave new world's fair
' are eclectic and maximal, they make the most of DIY recording techniques to produce a rich atmosphere for the album that references various eras of musical history while adding a modern touch.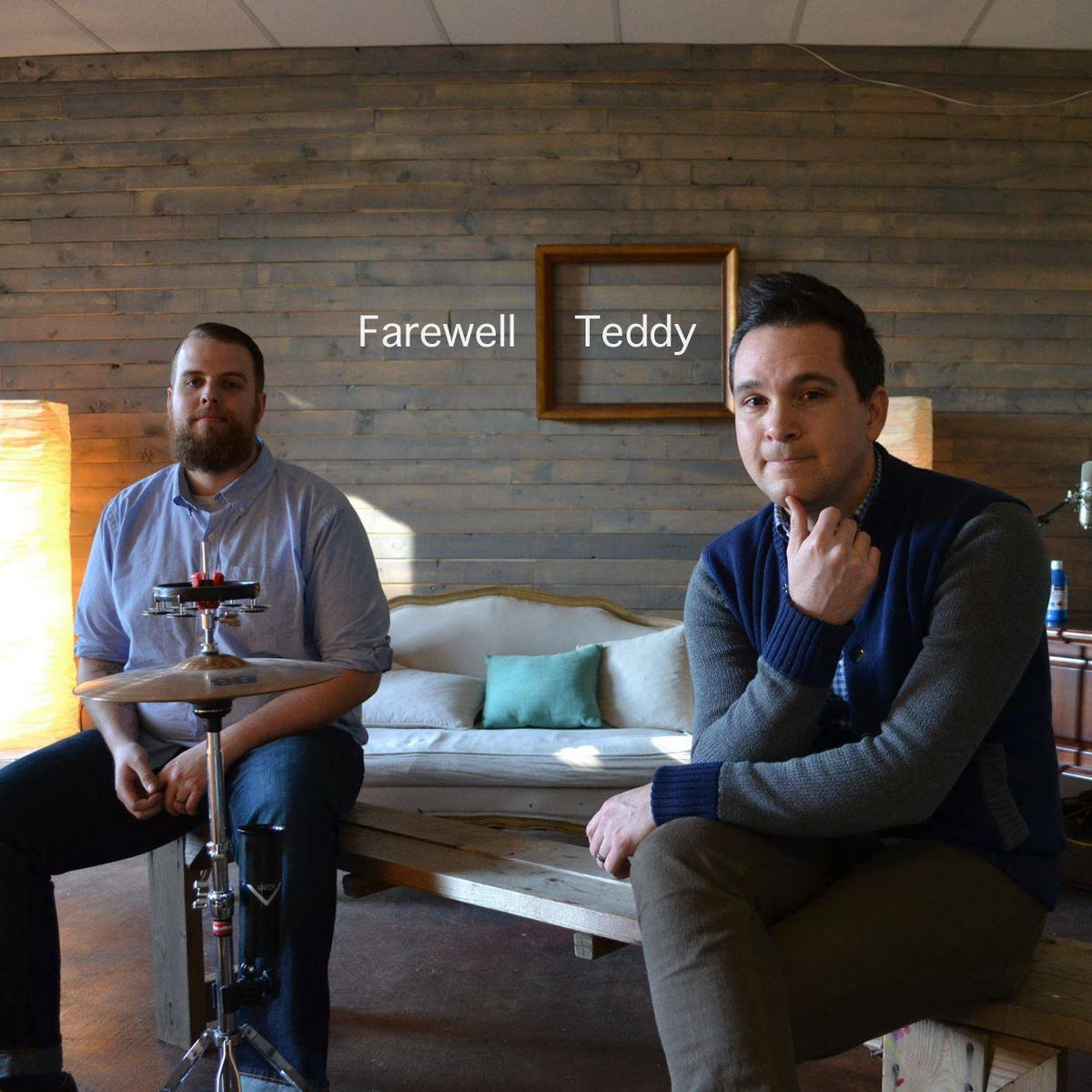 this music is pretty fresh sounding, it reminds me of a strange combination of musical traditions and vibes from the american south with the barque pop sensibilities of bands like
XTC
and
squeeze
. this means it can get verbose but it never stops swinging. recommended.
name your price for it
here
.