gustavo goulart
is a brazilian singer/songwriter. he specializes in big pop/rock style tunes about love gone wrong. i say pop/rock, but his album '
chasing rabbits
' is produced with just an acoustic guitar and occasional backup vocals.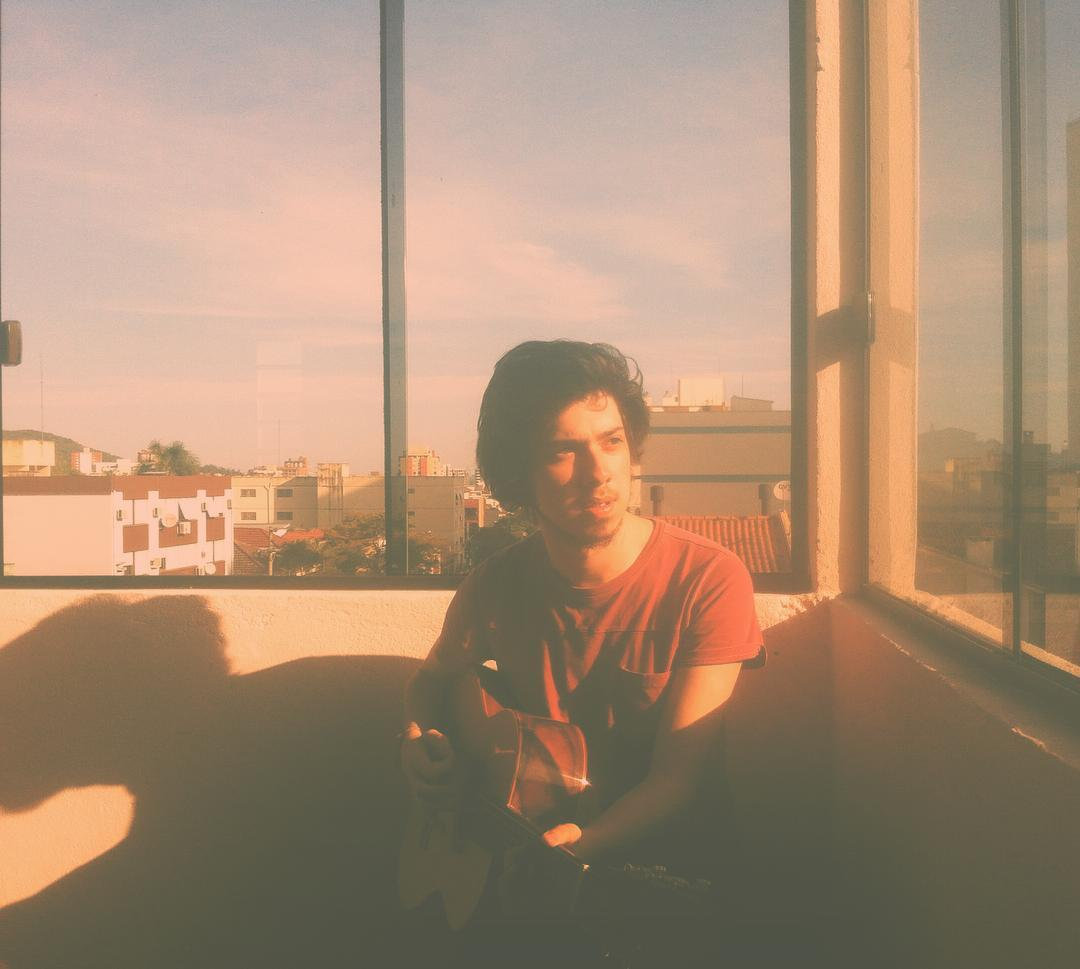 the songs have such a swagger and such well placed, hooky choruses and classic bridges that i can hear what a producer like
ted templeman
or
mutt lange
would do with them. catchy, emotional jams.
get it
here
.