annie and the station orchestra
is a scottish experimental rock band. their latest album is called '
bingo halls
'. their sound is a noir version of new wave with an injection of more modern hip-hop and dance beats. a tight rhythm section forms the foundation for a shadowy atmosphere formed of spooky synths, twisty guitar riffs and occasional vocals.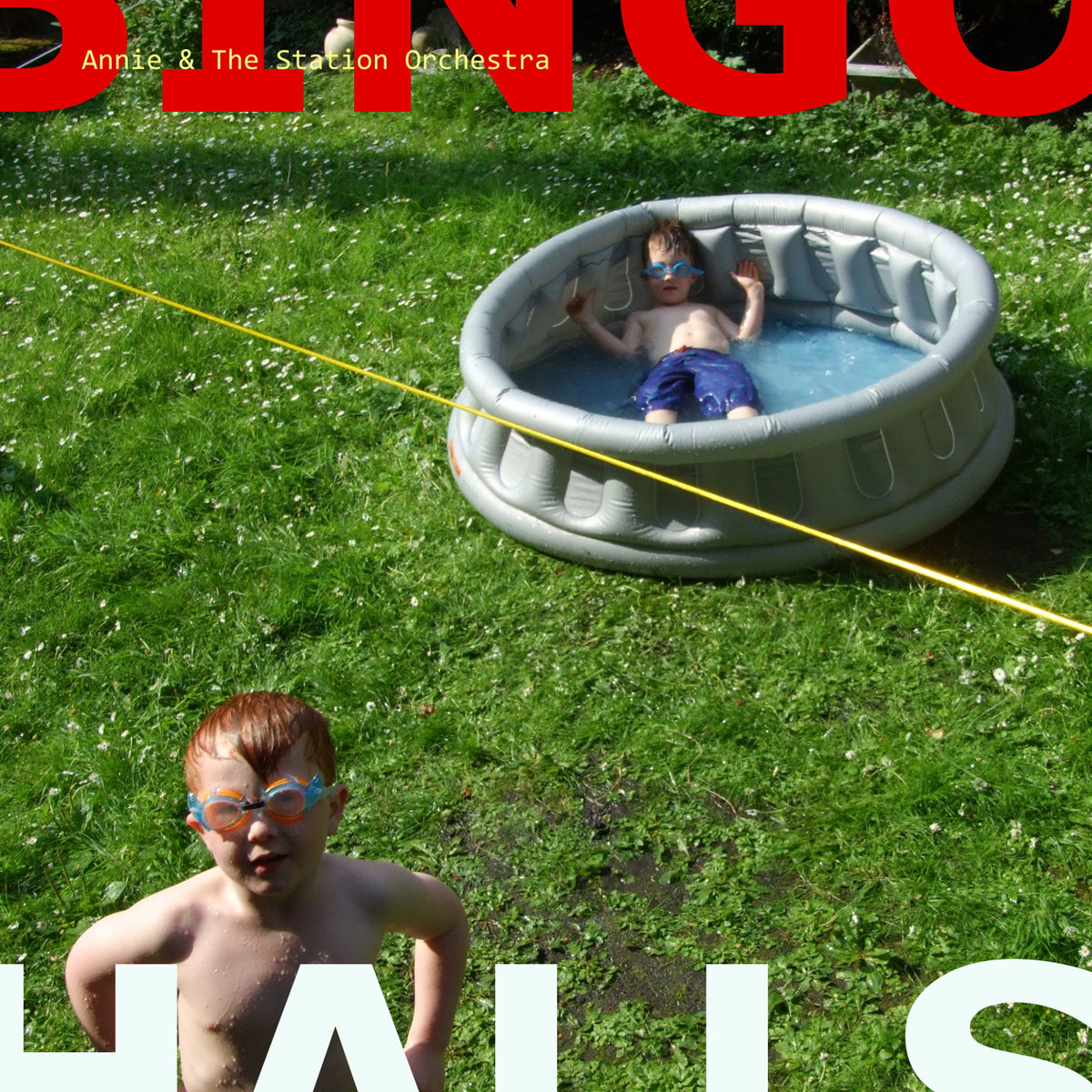 despite the dark vibes, the vintage synth tones and knowing pop moves keep some whimsy involved. this would be the right kind of music to score a great horror movie that had just the right amount of comic relief.
get it
here
, digital or limited edition CD, from
bearsuit records
.