google-unfriendly brazilian lofi artist
beer
is back with a new jam/video called '
estrago
' (damage). its an low-and-slow rocker drowning in tape haze and homemade psychedelic vibes.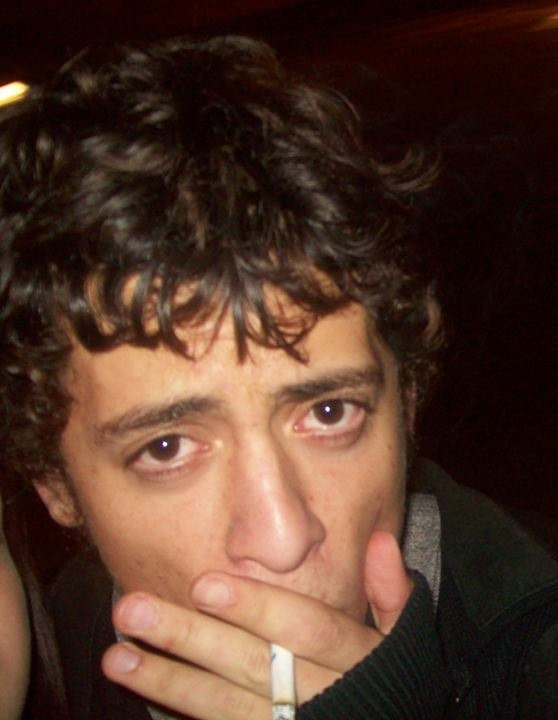 it starts with a finger-picked acoustic guitar, but a shambling rock band quickly jumps in. a ride cymbal abides throughout the track creating a continuous, lazy washed out shimmer. recommended.
check out more on the
bandcamp
.