leisa haddad
is a brooklyn, new york based singer/songwriter. her debut album is out now digitally and is called '
the invisible woman
'. leisa's music is sophisticated, thinking person's folk/pop. there is a lot of wit in her literary, personal lyrics, and they are delivered in a clear voice with a wide emotional range, from deadpan humor to vulnerable sorrow. a tasteful trio of guitar, bass and drums, with occasional guitar embellishments, backs her up.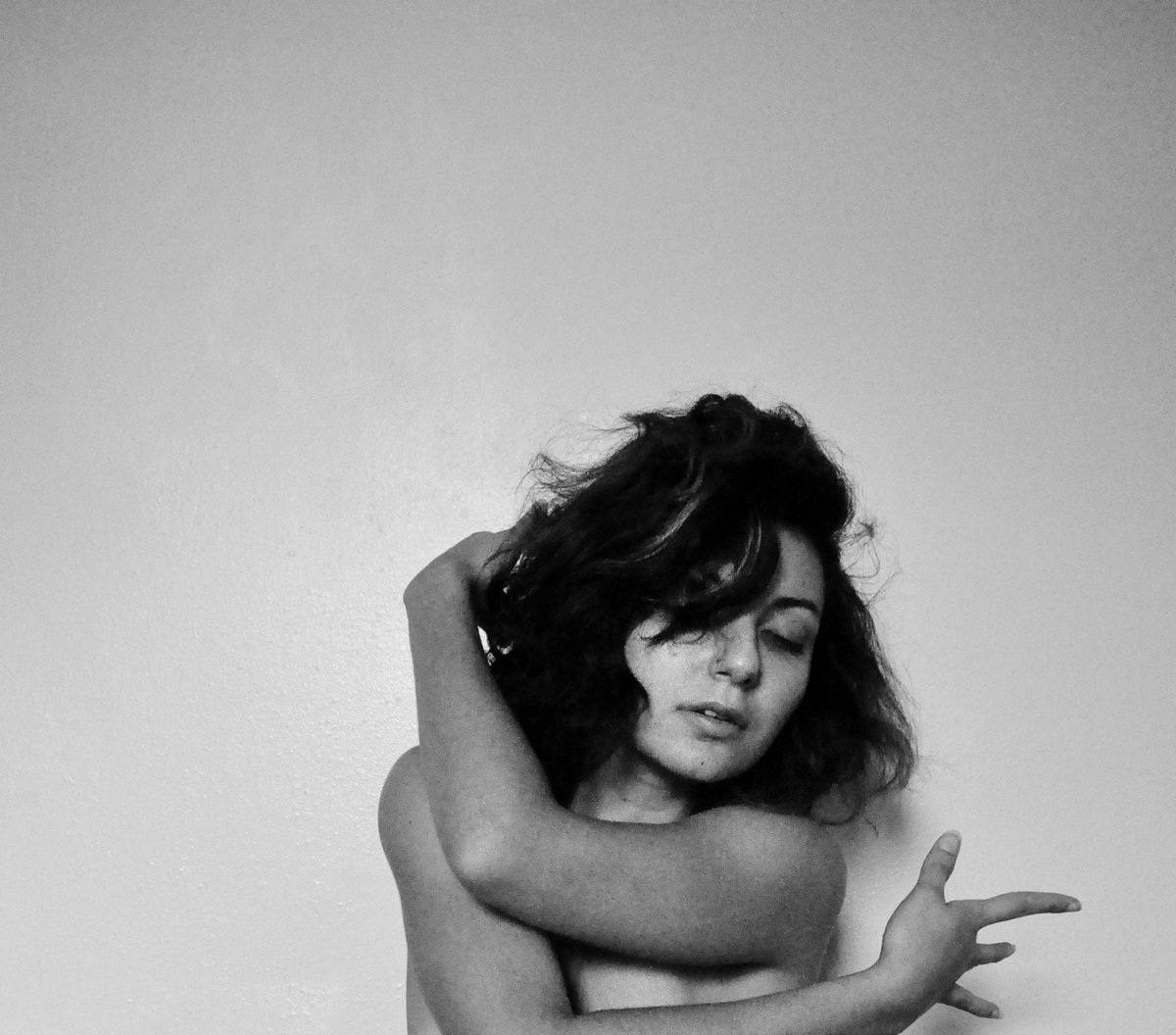 these wistful tunes are what i would call 'late night/early morning songs'...full of a potent mix of hope and regret, a place where opposites become the same thing. in her email to me, leisa said she 'prayed to the ghost of
lou reed
'...they share a certain expertise at that 'late night/early morning' vibe. recommended.
get it
here
.