canadian lofi artist
david ivan neil
has a ton of releases, and i have featured most of them on MFOA. here is his latest,
'keepin' on'
. as usual, there is a deep outsider feel to this roughly recorded, intensely personal folk music. this album in particular has a overwhelming vibe of heartbreak, rendered in a naive art-brut bedroom pop style.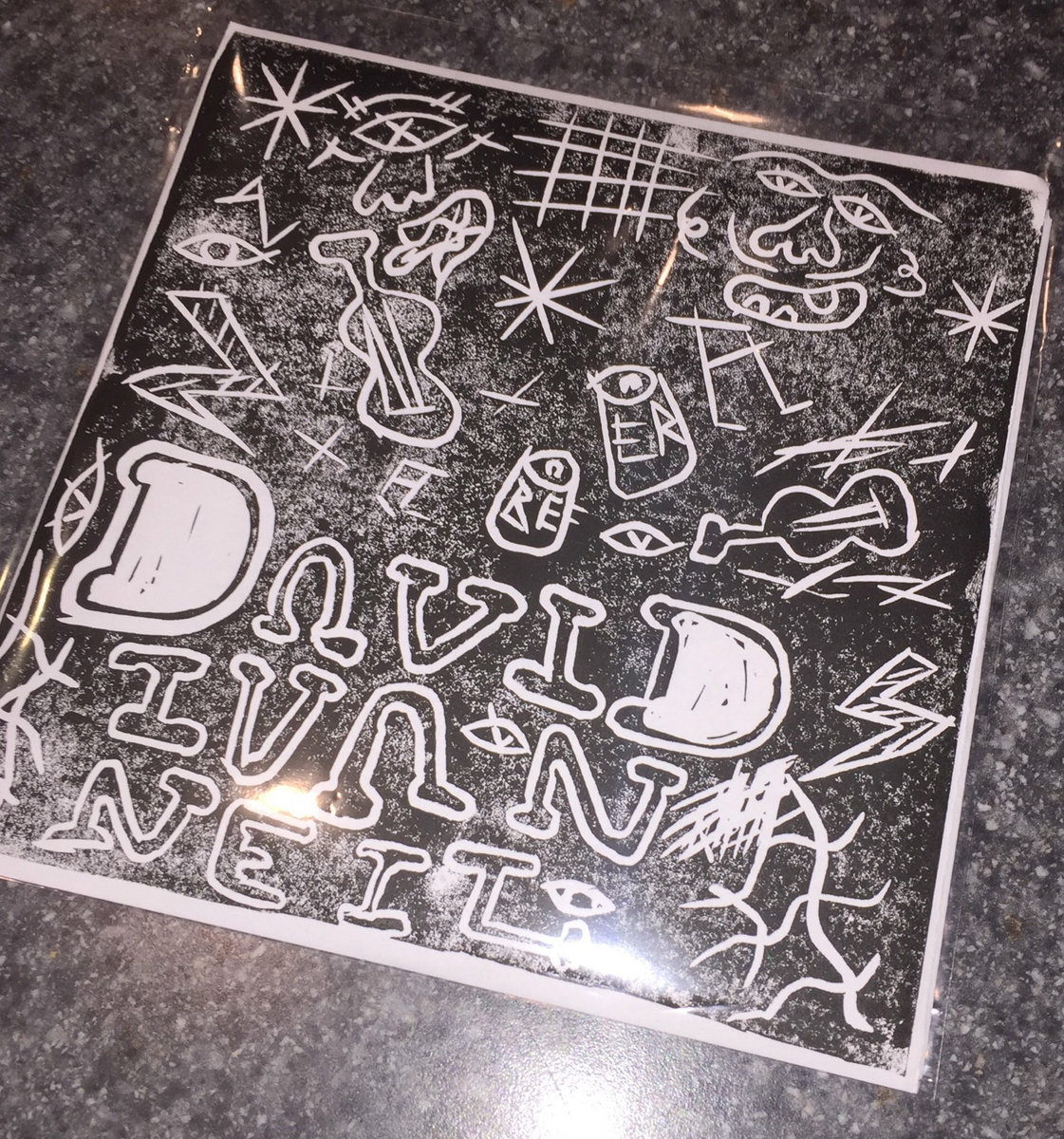 honestly it's not easy to listen to, it's very sad. but despite the sadness, the themes of seasons and life going on implies that for the character in these songs, time might heal some wounds.
'
keepin' on
' is available on a super limited lathe cut 7" made by austin potter who you might know by the name tapes & tubes if you follow this spot. get it
here
.