michael wohl
is a seattle based guitarist whose previous releases have been in a takoma school guitar soli style. his latest album, '
windblown blues
', out now on self released cassette and CD, showcases his proficiency in that mode while moving beyond it into country/rock singer/songwriter territory.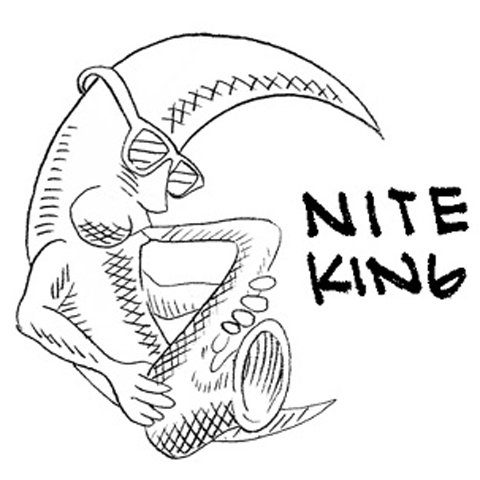 the album opens with an american primitive guitar rag accompanied by a grinding cello called '
animals
'. the next jam however, a traditional interpretation of the leadbelly song '
in the pines
', reveals laid-back vocals and old-time string band production. the featured track, an original called '
if i could
', is full on
harvest-era neil young country rock
, with a loping rhythm section, harmonies and weepy pedal steel. the rest of the album visits spots up and down this range of styles with a consistent commitment to musicianship and folk traditions. one exception the the aesthetic is stand out number '
ribosome
', which is an unexpectedly heavy psychedelic latin infused instrumental rock jam with a juicy solo. recommended.
get it
here
, in your format of choice.