skin arrangement
is the solo recording project of minneapolis singer/songwriter steven lamfeer. the songs collected on the debut release, '
favorite enzymes
' sound somehow like 'skin arrangements' (which is apparently an english translation of the latin in 'taxidermy')...dryly recorded, ethereal fingerstyle guitar and high, fragile singing, with lyrics full of stark imagery and dire warnings.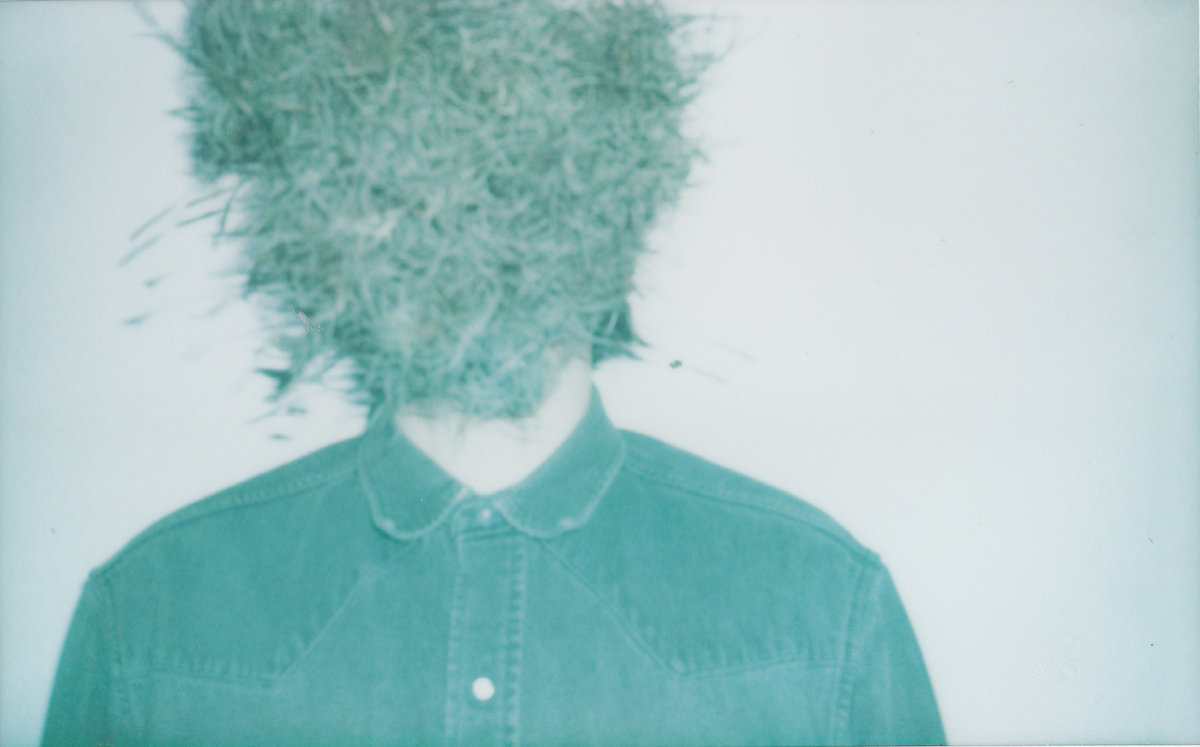 these are intriguing songs in the classic dark tradition of loner, downer folk. occasional overdubs of vocals or other guitars add brief moments of enhanced psychedelia and strangeness. recommended.
name your price for it
here
.