john shane sebree
is a singer/songwriter from indiana. his self-titled EP opens with a sparse piano ballad, '
broken glass
', which is sung in a gritty, soulful, springsteen-esque howl.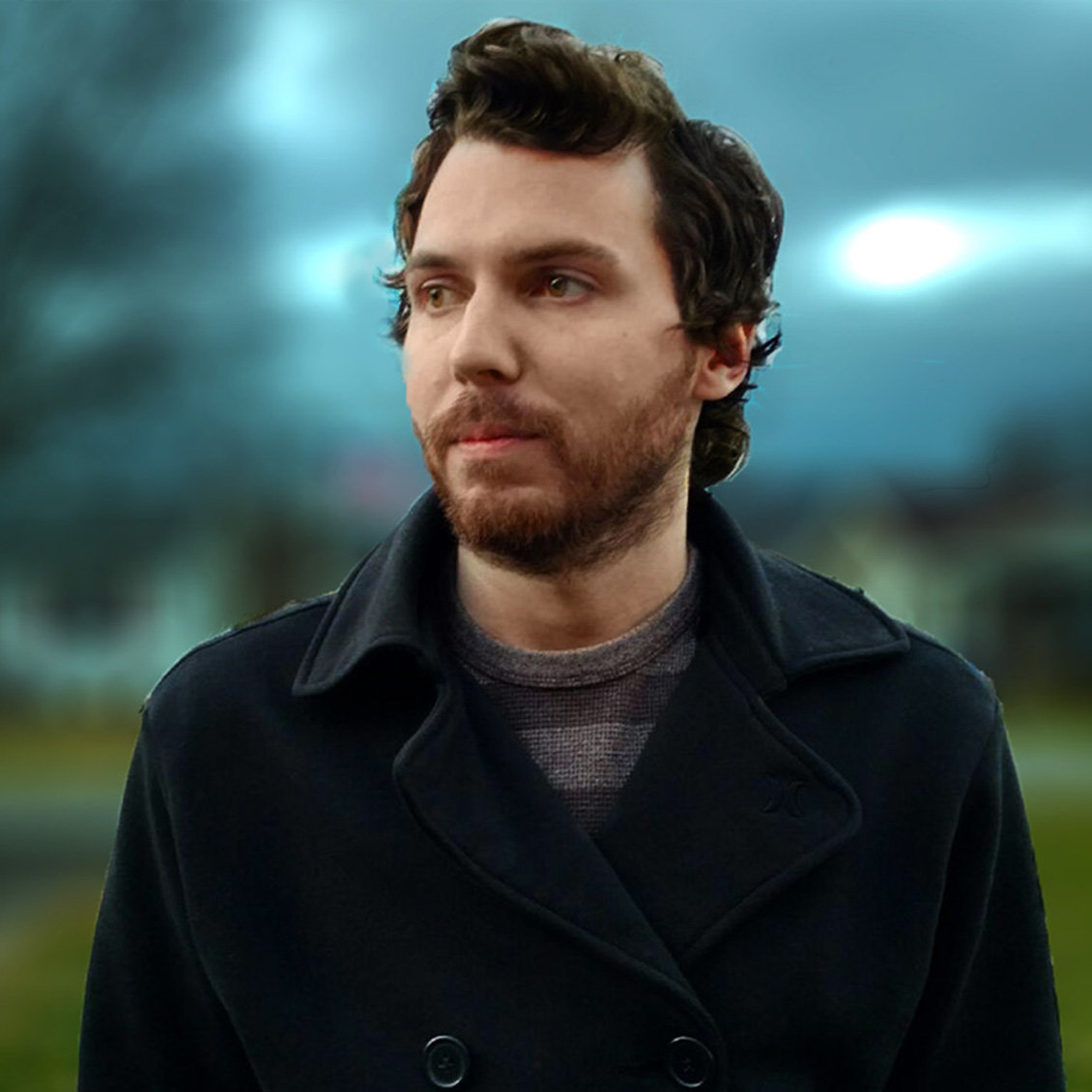 things get a little mellower, but no less emotional as the EP rolls on, moving through a few quieter, folky guitar-based numbers back to a more intense piano piece, '
tell me what you want me to do
', and ending on a lengthy, torch-bearing love song. john sings his heart out on this EP.
get it
here
.