monkey warhol
is a minneapolis based electronic music producer. '
EP4
' is (big surprise) his 4th EP. the music is hard to pigeonhole, aside from the clearly electronic means of production. one of the tags he uses on bandcamp is '
electropunk
', and that seems like a good enough fit for me.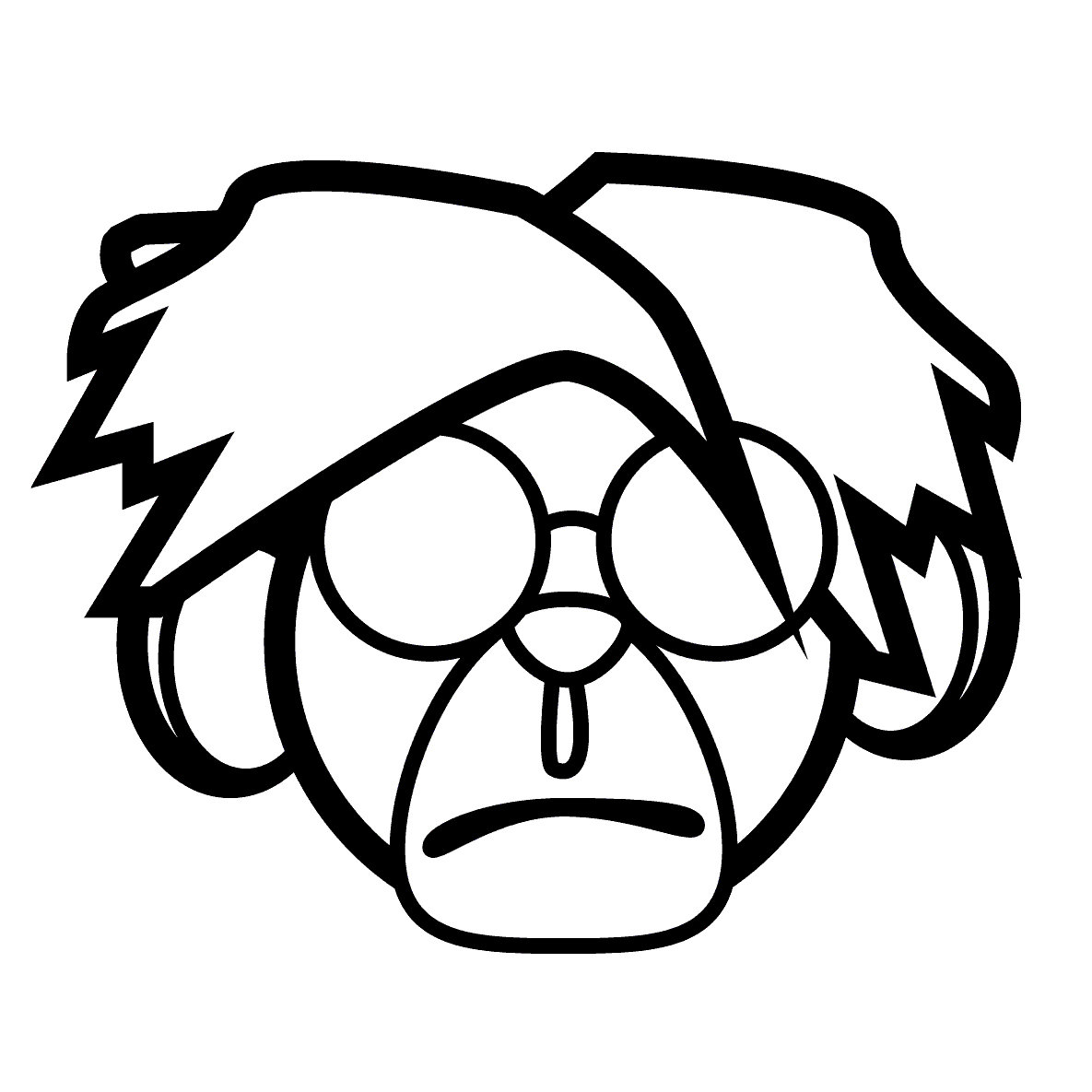 i like '
washed out
', the 1st track on this EP, a lot. it's built on a high bpm beat and a woozy, pitch shifting synth melody over which there is some disaffected, dystopian slacker talk-singing about how stuff sucks (general theme). i had featured MW's '
EP3
' awhile back, and '
EP4
' has a lot more singing in general. i'm into it, it allows for more of a window into the personality of this mysterious artist. there's even some sort of monotone rapping on the last two jams, '
mama's all business
' and '
cat & mouse
'.
get it
here
.