empty stable
is a folk/roots music project from philadelphia. they have a subtle approach that i appreciate, going after the material with understated guitar playing and vocals that alternate between tight, high-lonesome harmonies and a deeper, reverb laden drawl.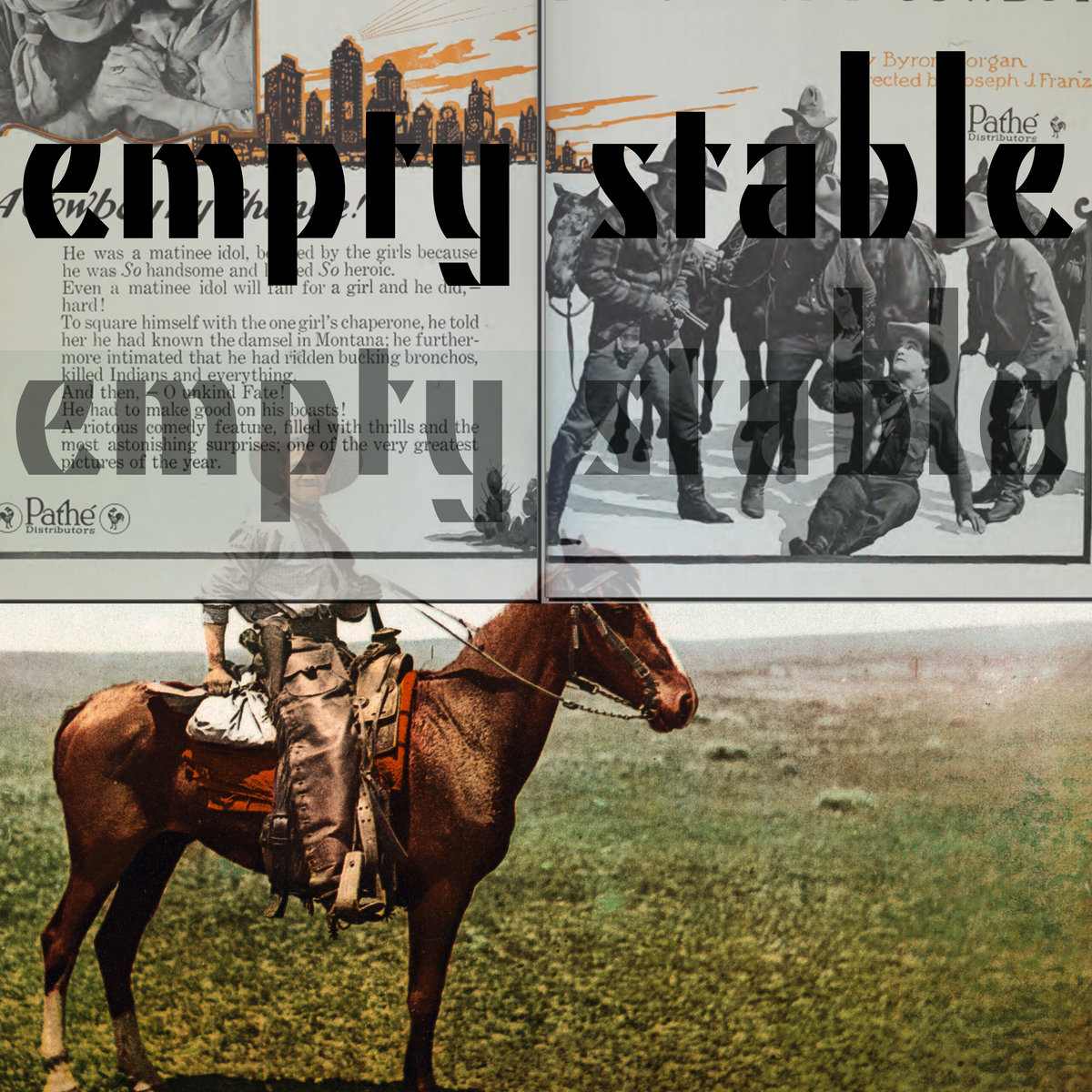 the sparse production reinforces the restrained, melancholy country vibes of these songs. four leaves me wanting more. i love the closing track, a relaxed country blues jam called '
john henry brown
', but the short and sweet opener, '
whiskey & water
', is what drew me in to the EP the deepest.
name your price for it
here
.