oakland, california based experimental musician
peter mitchell james
(AKA east oakland athletics) did not send me his music out of the blue, i asked him to send it to me, because he interacts with me on twitter and often seems to grasp what i am trying to say, something that i really value in a space where despite the fact you can put a lot out there, there is no guarantee anyone will care or understand.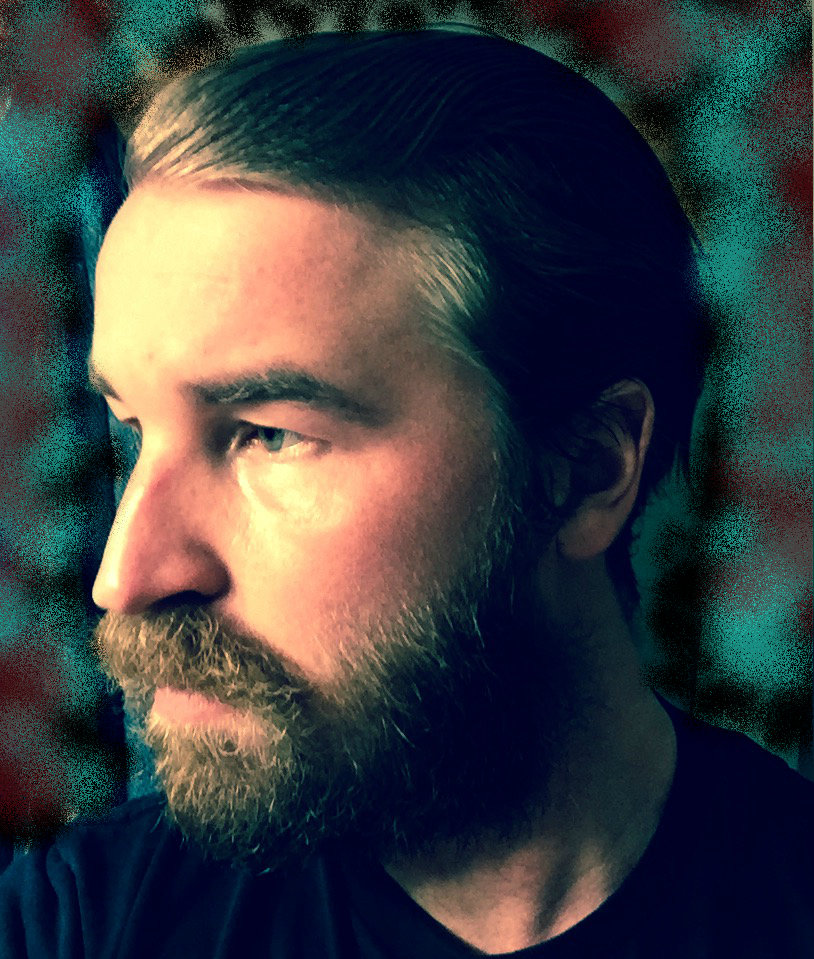 peter's music takes the form of ecstatic, psychedelic guitar expressions and industrial laments that seem to reference charismatic spiritual experience and the blur of everyday drudgery as much as lysergic departures. considering that our lived experience might be able to be reduced to a series of chemical and electrical reactions, what is the difference anyway? there are some more staid and standard type songs on peter's lone release '
sacred harpoon
', but there is always an intensity and swirling energy ready to burst from between the cracks, as when a heavy textured drone of distortion bursts forth during the chorus of the otherwise ethereal '
merchants opens at 7:00
'. i am glad i finally got to hear peter's songs, and i recommend you listen to them too.
get it for free
here
.