scotch hollow
is roots-rock band from kansas city, missouri. the music is centered around bluesy slide guitar and up-front lead vocals, fleshed out with a tight rhythm section.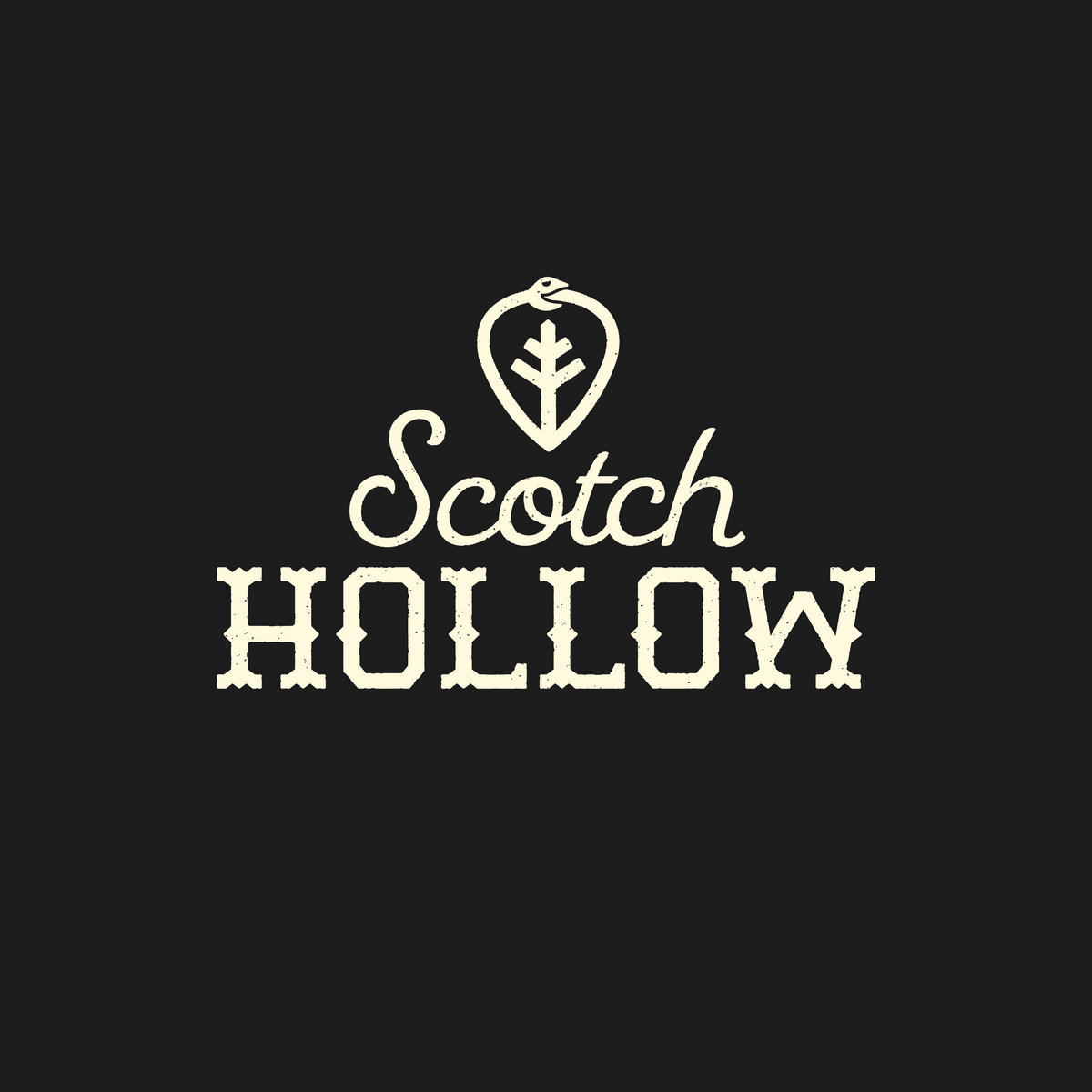 they make shuffling, danceable up-tempo americana rock with plenty of swing and snarl to it. their latest album is called '
little tortuga
', named for a resident turtle on the farm on which they were living when the wrote it.
get it
here
.