the golden chesterfields
are a canadian folk/punk band, featuring
david ivan neil
, an MFOA ultra-regular-contributor as a member. because i feel like we are internet pals and i have written about a ton of his releases, i'm gonna be honest and say that the opening track of this collection '
old gold: best of the chest vol. 1
' which uses uncomfortable lines from the movie 'silence of the lambs' as lyrics, is kind of off-putting to me. but punk is supposed to be off-putting, and i really like the rest of the album.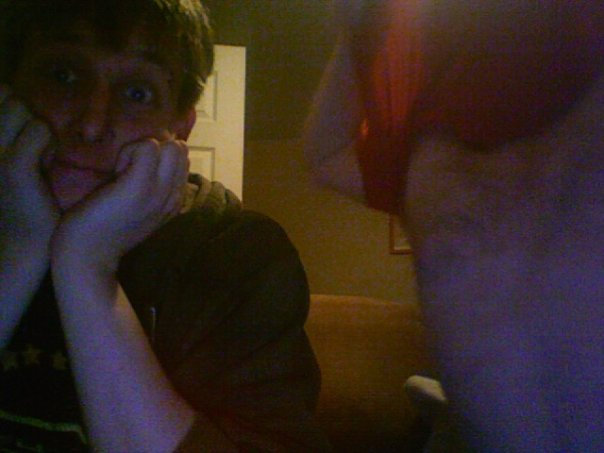 the production touches, such as saxophones here and there, noodly guitar soloing, and plenty of group singing, are well done, and the songs have bones. at it's best, funkiest moments ('
my love
', '
damn the haircuts
'), this sounds a bit like the minutemen doing an acoustic set, and if you know me, you know i don't compare things to the minutemen lightly.
name your price for it
here
.