candidate demo
is a harrisonburg, virginia based punk/thrash duo featuring the drum machine and vocal talents of billy brett from
buck gooter
. the songs are generally uptempo and stripped down, with the guitar work ranging from psychedelic swirls to punk buzzsaws to lofi approximations of hair-metal theatrics (occasional overdubbed guitar harmonies are a treat when you catch them).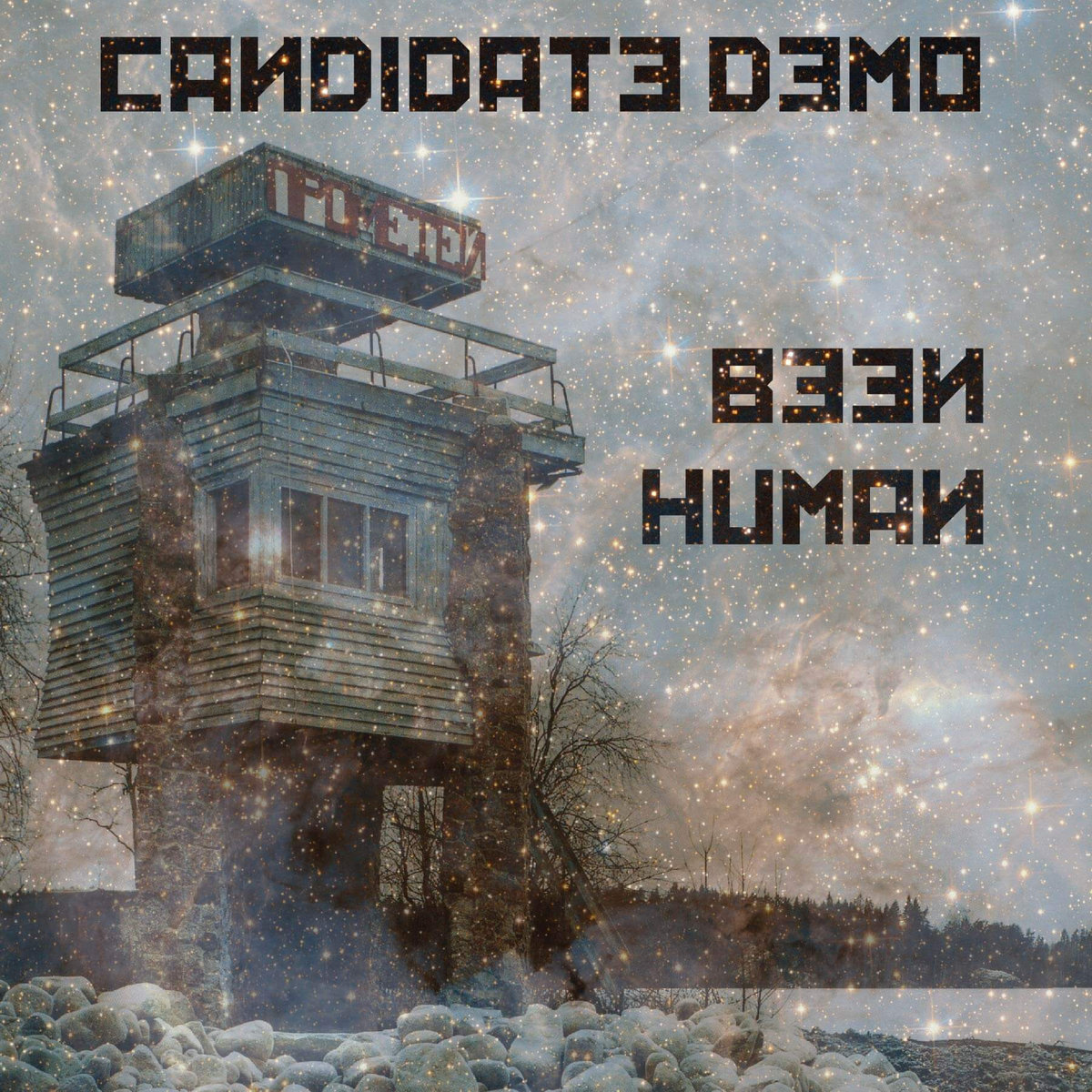 the vocals are in chant/yell/sing style of hardcore, but the song structures hew towards traditional rock'n'roll in a way you can trace back to the very roots. protean rock'n'roll cooked up from minimal ingredients. i recommend this whole album but the space-out in the middle of '
been human 2
' is a highlight.
get it
here
digital. tape is on the way.