'
THE SCHISM
' is the latest work by ambient/drone artist cobra priorat, out now on the
pinkbox teleport
netlabel out of new orleans. '
THE SCHISM
' is a 50 minute drone journey improvised from tow initial guitar samples into a final destination of oblivion and sonic nirvana. i feel compelled to include the bandcamp liner notes:
'whence do you come slayer of men, or where are you going, conqueror of space?
what binds me has been slain, and what turns me about has been overcome,

and my desire has been ended, and ignorance has died.

in a aeon i was released from a world, and in a type from a type, and from the fetter of oblivion which is transient.

from this time on will i attain to the rest of the time, of the season, of the aeon, in silence.'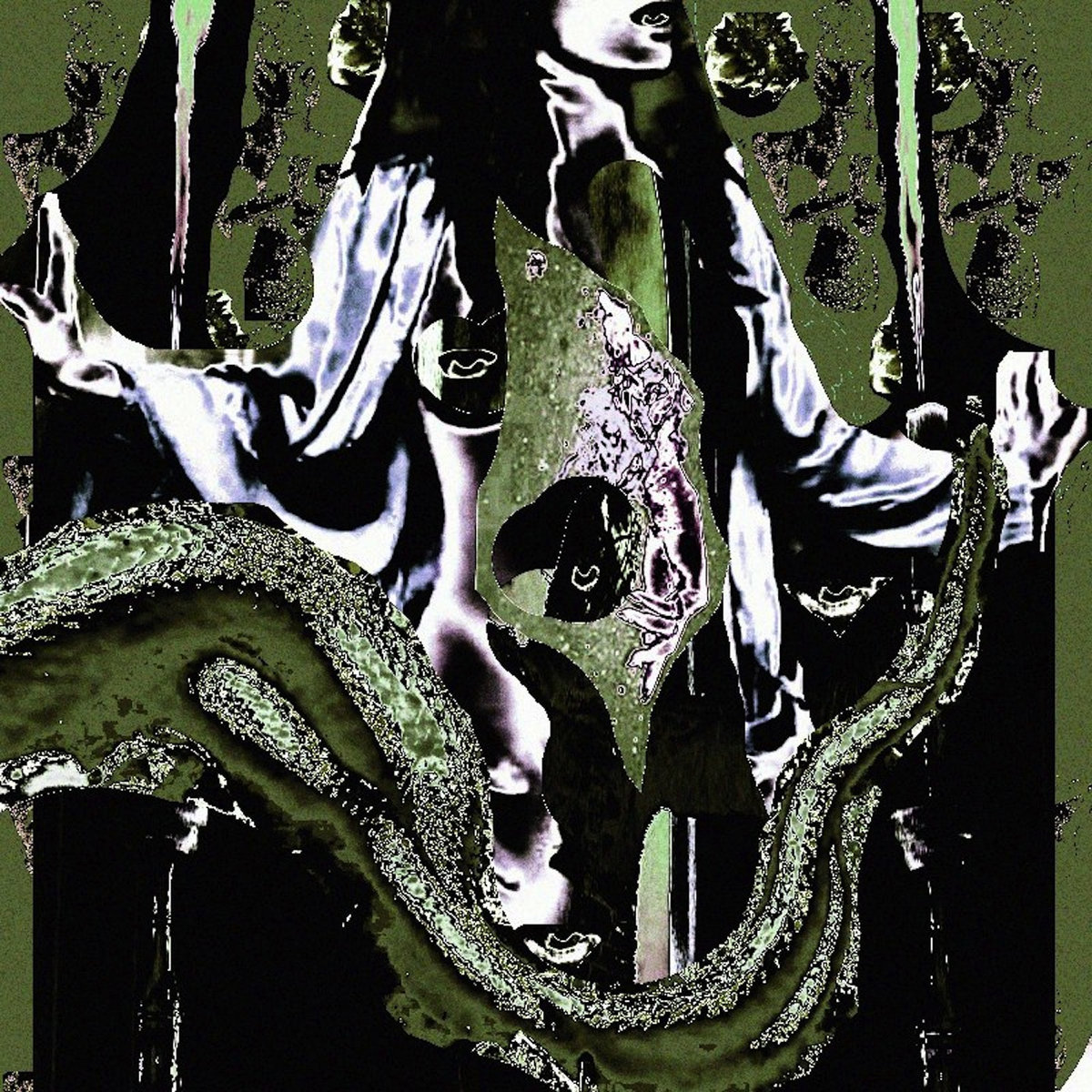 lose yourself in the spiritual transports of this improvised drone. fall into the cleft created by 'THE SCHISM'
name your price for it
here
.