ghost guest
is an indie rock/post-punk band from worcester, massachusetts. their
newest album is self-titled
and was recorded live. my favorite things here are the back-and-forth, anxious, fraught vocal arrangements between the two singers, holding it together above the angular, groove-based indie rock produced by the band.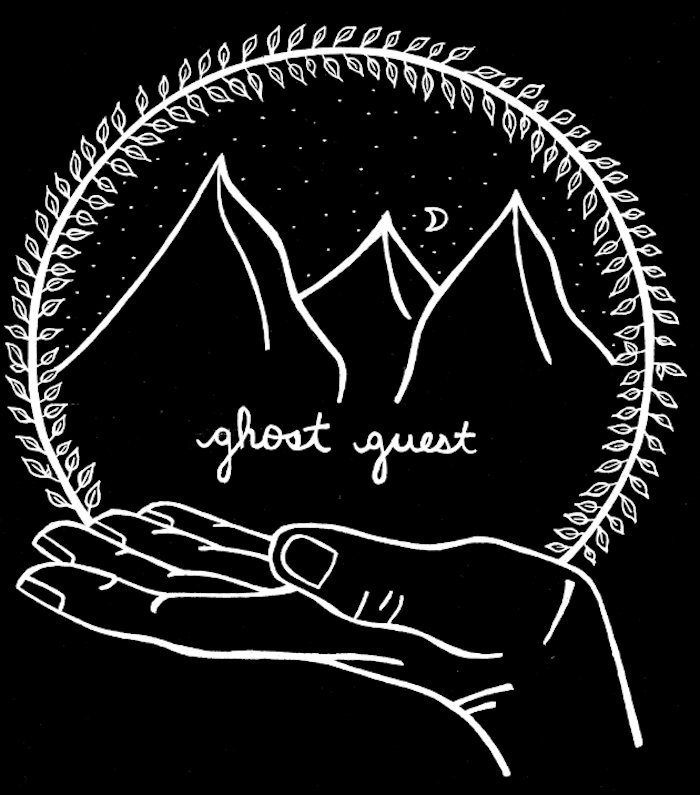 there is a bit of an emo vibe, which is always welcome to my ears, especially when accompanied by rhythms this tight. it's impressive to know music that sounds like this was recorded live, a testament to
ghost guest's
work ethic and tour schedule.
get it
here
.