i am always happy to post about a new
pulco
album. this one '
o'r tu allen
', highly experimental and noisy ('born out of a desperate need to play guitar with a whisk
')
and done mostly in welsh, is actually the last pulco album...not that that is any loss, because i cannot imagine the guy behind pulco, ultra-prolific DIY multimedia artist
ash cooke
, is going to stop making music anytime soon.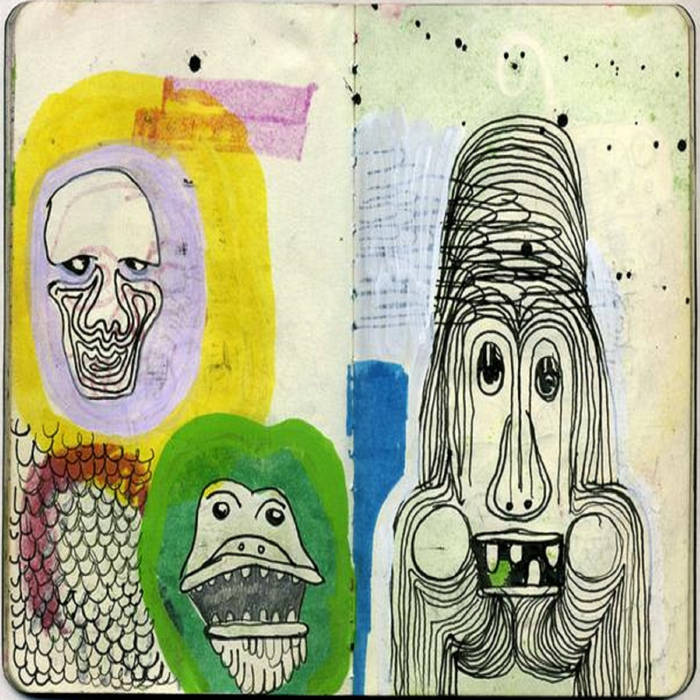 we'll just have to find his new identity and catch up with him there, meanwhile, check out '
o'r tu allen
' (one of my fav pulco albums yet, i like it when he gets weird) and his
massive back catalog
...there will be more, even if it is not called pulco.
name your price for it
here
. fare thee well pulco, hello, next thing.