gregory talbot
is a ambient/noise/drone artist based in norway who has released many albums over the past couple decades under various names. his latest album, '
recordings on an empty stomach
', is his first under his full name and his first since 2006. it is available now on hand-dubbed cassette from german tape label
midnight circles
(highly recommended label for lofi drone heads).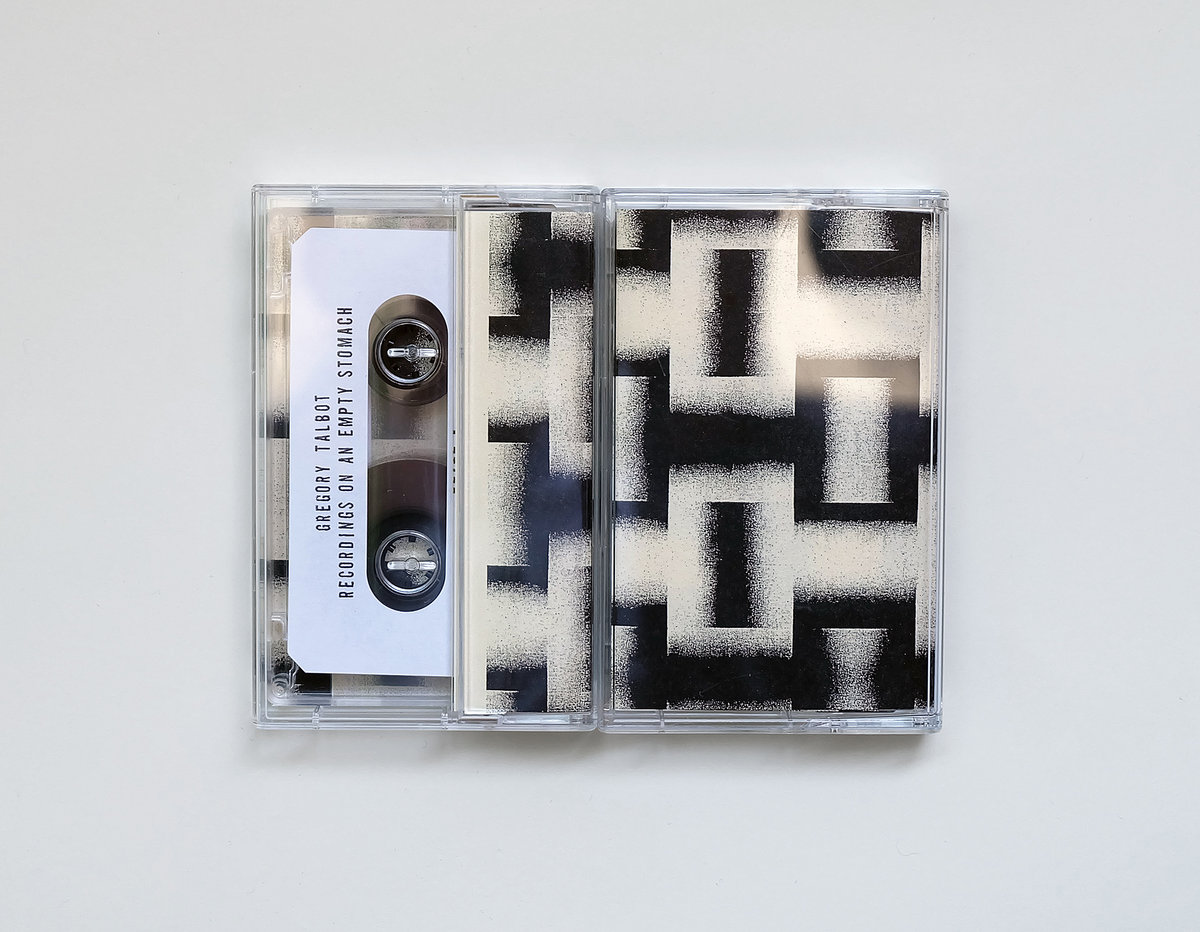 '
recordings on an empty stomach
' was composed using modular synth gear and pitch scrambled field recordings. these are patient, hazy drones that build build to heavy densities, manipulating the sounds of the actual world to create a simulacra of ambient sound. the noise of happenstance by design. accomplished drone.
get it
here
.