continuing on the theme of jams that preface some blood-moving pop-type action with meditative synth passages, i thought i would write a little bit about 'love and some verses', the latest track from upstate new york bedroom producer
horse apples
.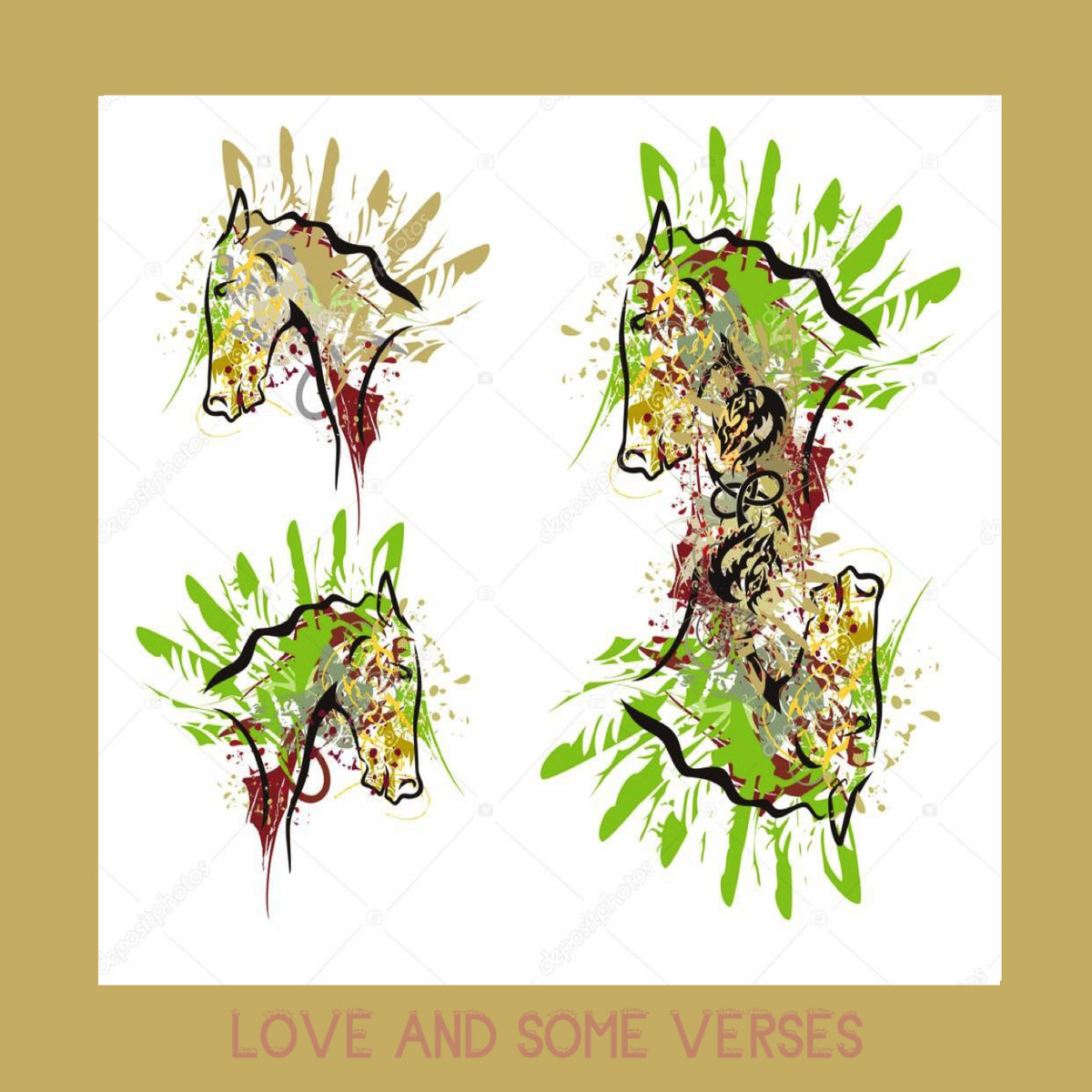 the song opens gently with bird sounds and a bubbling, swelling synth arpeggio, evoking a pastoral morning coffee vibe. before too long, a brushed snare drum and an e-piano melody shift the gears from drone to electro-folk. the arrangement reminds me a bit of late 90's british singer/songwriter david gray, who may not have gotten enough credit for the forward looking production of his hit album. however, horse apples is considerably more THC drenched than david gray. the pop sensibilities are here but they are undermined, in a good way, by shimmering slabs of synth that surface from the mix and hit like sunbeams on bloodshot eyes, and the laid back romantic slacker vibe of the vocals. also, the bird sounds never get potted down, chirping insistently over the titular verses.
horse apples have released a number of songs in the past few months, 'love and some verses' being a highlight for me. i recommend checking all of them out, which can be done easily by copping them in collected form as the album "II", available
here
as a download and/or a free one-of-a-kind CDR.