i came at the koker ballads not knowing what to expect. the discography of baltimore-based multi-instrumentalist and experimental recording artist yes selma is vast and varied, so i had no idea if i'd find fucked up indie-pop fragments or some kind of industrial free jazz. what i discovered was music made from and for our fraught times; bleak, minimal, introspective drones created with nothing but a casio, a microphone, and a tascam 4 track.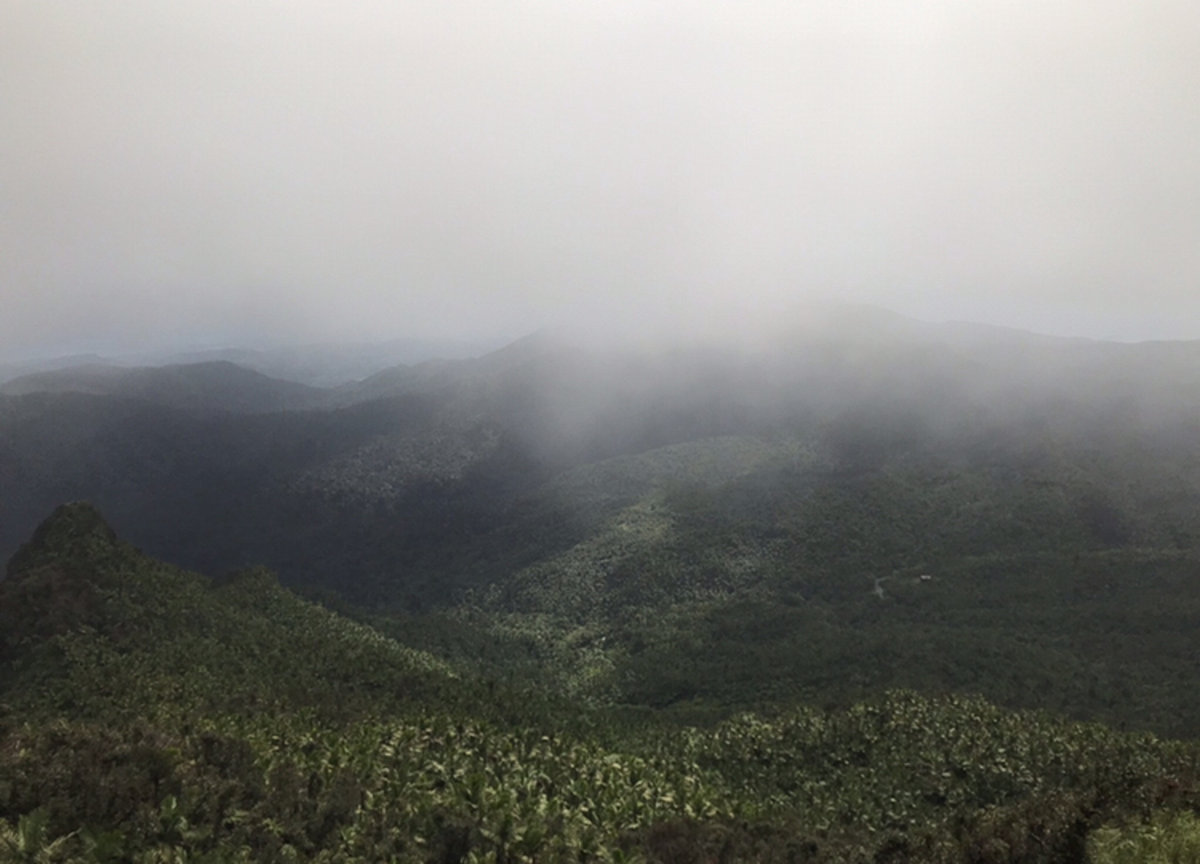 my first thought listening to this blast through the speakers of my stereo was that this is what 'no pussyfooting' would sound like if it was made with absolutely no budget (and no guitar), and that's a great thing. YS placed a microphone against the window during the lonely, self-isolated process of recording the instrumental drones, and mixed these field recordings in with the hazy layers of the compositions. the sounds of life going by, laughing kids and casual gatherers especially, are heartbreaking in this context.
this is high-end quarantine rock, a prophecy of harsh wind eroding the sharp corners off of a dead civilization. this album can comfort too, however, because within the pain of its detached documentation of the normal world, there is a warm nostalgia that matches the soft hiss from the all-tape recording process. get it on limited cassette or digital from KMAN 92.5 tapes.