'
sugarbushey
' is the brand new album from philadelphia based poet and musician
tapes & tubes
. it came out yesterday on UK imprint
TQN-aut
, and the limited edition CD is already sold out. i understand why. i have been keeping up with T&T's many recordings over the years, and 'sugarbushey' is the purest and most ambitious distillation yet of the stylistic elements they have at their disposal.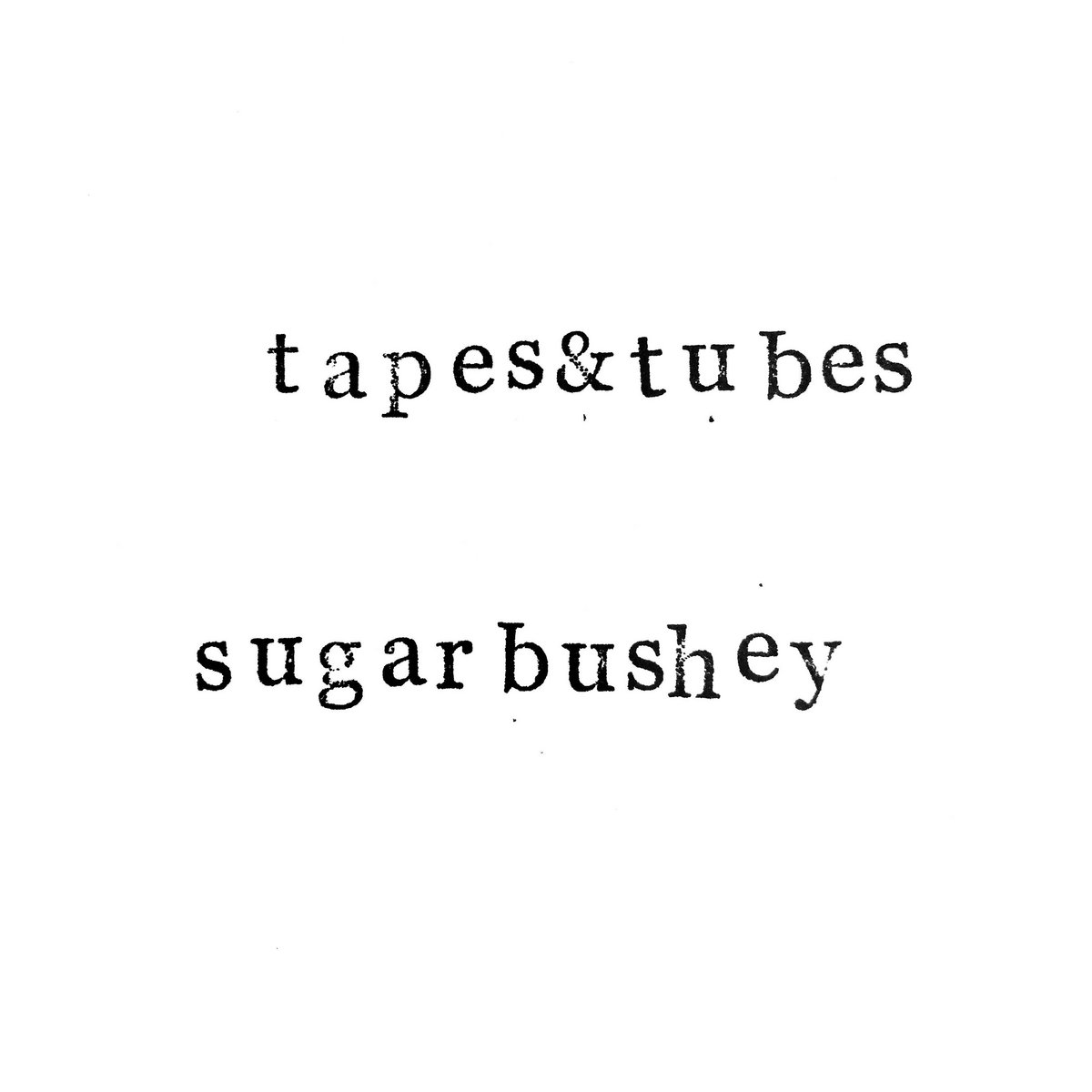 the album trades distorted pieces of observational, tactile poetry with warm soundscapes, haunted by tape errors and minimal, floating collections of guitar notes. the earthly details in the poetry and the mystical drift of the music unite the ground and sky in a holistic presentation. T&T uses images and sounds of the everyday to connect with the eternal. there is a feeling of heavy contemplation and of absorption into the swirling energetic tides of the universe.
'sugarbushey' leans more heavily on music than on words, which is a change from past T&T albums i have enjoyed, but an excellent balance is struck here. the album begins with a short poem about the places in which beauty can be found, and ends with a nearly eight minute snowdrift of tone, hiss and field recordings called 'tape deck', which feels like a perfect coda, like a wordless version of the first track. download 'sugarbushey'
here
.